Myanmar Nagaland Festival 2019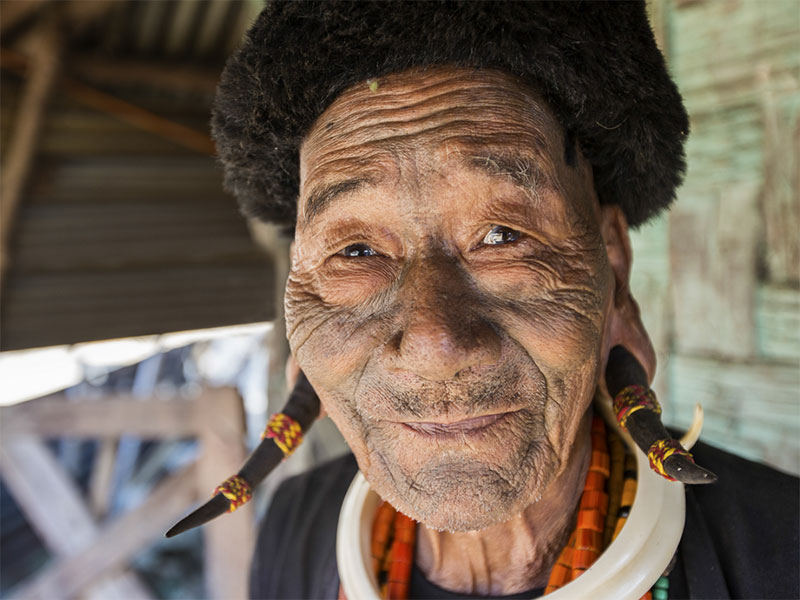 This year Naga festival will be held in Leishi which is easily accessible. When we say easy – there will be still pot holes and bad roads and simple facilities but compared to last year it doesn't take 2-3 days to reach the location.
Leishi is the main population centre and trading and transportation hub of the region. Naga new year celebrations are the highlight to all Naga peoples. Villagers come and attend from their remote and often isolated communities. It is time for celebrations, dances, feasts and drinks and for local youth's chance to meet possible future partners. Naga new year is perfect for adventurous travelers interested in ethnic minorities and photography and who don't mind ruffing it a bit, in-order to get somewhere very special. This is way off the tourist trails and in restricted travel region where Discovery will arrange necessary travel permits.