Lampung is a smaller city in South Sumatra. Getting around in Lampung is ideal by scooter or scooter taxi. Speaking about scooter taxi, this is something which you certainly have to do during your stay in Lampung. This city is easy to explorer in a short time which means that you also have enough time to discover the area surrounding Lampung and that's a good thing, due to all the activities you can do like visiting elephants or explorer other small islands. Interested? Than you have to read more about our recommendations of Lampung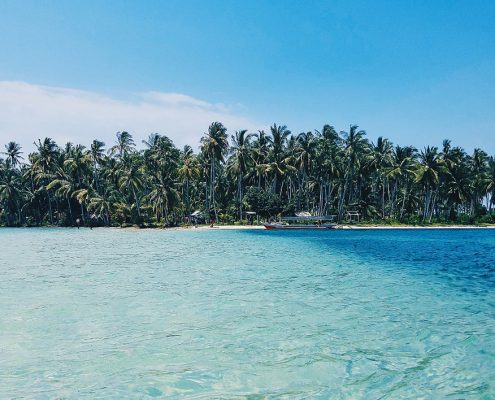 Go to a small paradise
The island of Pahawang is a small secret tropical paradise for people who like snorkelling and relaxing. Sounds great, isn't it? During you snorkelling trips, you even get the chance to encounter with several clownfish. Have you ever seen the movie finding Nemo? Than you will feel like you are playing in the movie. There are also several corals which have several colours, so you won't get bored looking to them. Don't you want to snorkel? No problem, just take your towel and go to the beach to relax.
Encounter with elephants
During your stay in Lampung, you have to go to Way Kambas. This is the elephant park of Sumatra which exists during the time that Sumatra was ruled by kings and sultans. Back in the days, the elephant where raised to be fighting in war. Nowadays, the elephants are trained to help humans. This is beneficial for both humans and elephants, because elephants help humans and humans protect elephants from harm.
Shop your new clothes and other goods in Boemi Kedaton Mall
Boemi Kedaton Mall is one of the largest shopping malls in Lampung. This mall is also new so it will give you a modern – like feeling when you are shopping due to all the renovations which took place. There are a lot of stores which vary from souvenir stores to clothing stores, to beauty stores. Because of this, the possibility is high than you can stay here for a long time during your time shopping in the mall.
Spending you day at the beach
During your stay in Lampung, you have to go to Mutun beach. Why? This beach offers a lot of activities which you can do and the beach is easy accessible from Lampung city. When you arrive you see a lot of people who are canoe-boating, banana-boating, swimming, etc. These are all activities which you can do during your stay here. Not interested to do activities? Don't worry, you can always take you towel with you and look for a quiet place ate the beach.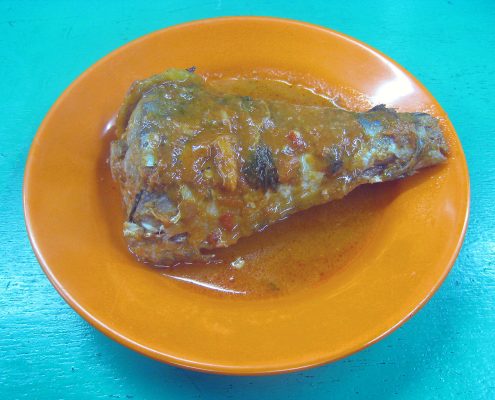 Taste the cuisine of Lampung
During your stay in Lampung you cannot miss out the cuisine which the area has to offer. One of the most famous dishes of Lampung is Seruit. This is a fish with a kind of mango or shrimp. Tourists love this food, just like locals. The fish is made out of a harpoon which is with a filling which is delicious. Are you hungry now? Than go to Lampung and join us for dinner.
https://www.asialink-holidays.com/wp-content/uploads/2019/12/Encounter-with-elephants.jpg
1024
768
Asialink
https://www.asialink-holidays.com/wp-content/uploads/2018/03/logo-new-1.png
Asialink
2019-12-13 03:03:51
2019-12-06 03:09:55
Best things to do in Lampung