COVID-19 knocks everyone and business so hard that Thailand had to announce the lock-down scheme as of 25th March 2020 to control the numbers of affected cases. The scheme has a strong effect on tourism, which is one of the main economic incomes of Thailand.
Thus, it means this closure makes the number of tourists less down which never happened before. However, we found this change brought other benefits to the circle of lives. They had a chance to recover themselves during this crisis.
Since early April, we have heard several reports from National Parks around the country starting from the forest to the sea/ocean that we could easily see more of wildlife including some types which are hard to see for a long time.
From below photos, we can see cute glasses angurs (Angthong NP) and an elephant in a good mood (Khao Yai NP) walking around the jungle freely.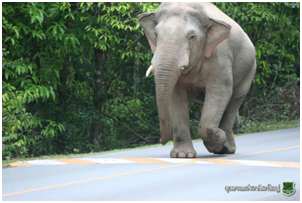 Meanwhile, bottlenose dolphins show up around Phuket Island. On the right side are eggs of sea turtles laid on Songkhla Beach.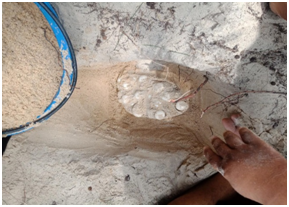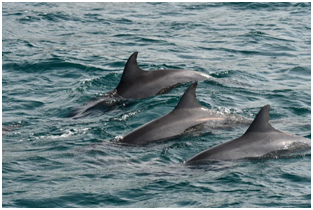 Asialink Thailand Team wishes to present our guests these nicer natures as soon as the crisis eases.
Be ready to be our guests. Your journey is at the corner!!!
https://www.asialink-holidays.com/wp-content/uploads/2019/12/ATH-Cover-1.jpeg
830
843
Asialink
https://www.asialink-holidays.com/wp-content/uploads/2018/03/logo-new-1.png
Asialink
2020-05-31 03:10:02
2020-06-04 05:20:39
Nice Life During Covid-19